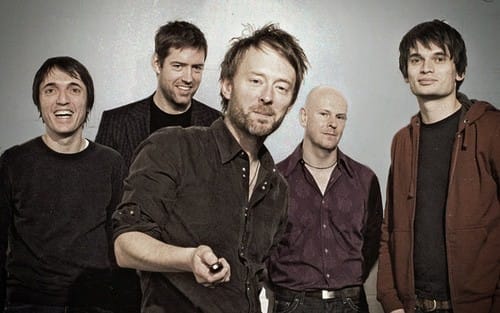 RADIOHEAD IS BACK!
Well, almost.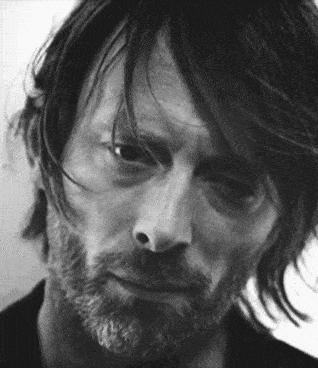 The band's lead guitarist Jonny Greenwood sat down for an interview with BBC 6 Music Show's Mary Anne Hobbes and told her this…
"We're going to start up in September, playing, rehearsing and recording and see how it's sounding."
Radiohead's last album THE KING OF LIMBS came out about three years ago. The band's been working on side projects since then. Singer Thom Yorke has been touring with Atoms For Peace and Greenwood has been busy creating some amazing motion picture scores for Paul Thomas Anderson ("The Master" and the upcoming "Inherent Vice").
According to Rolling Stone, Greenwood will be performing his "There Will Be Blood" score live for the first time. That'll happen in London this August, with another performance scheduled in New York in September.
I'm one of those people who believes Radiohead can't do much wrong. Their music always surprises me, and their performance at Lollapalooza 2008 remains one of my favorite concert experiences. We'll see what direction the band heads in after their meeting in September.
Comments
comments