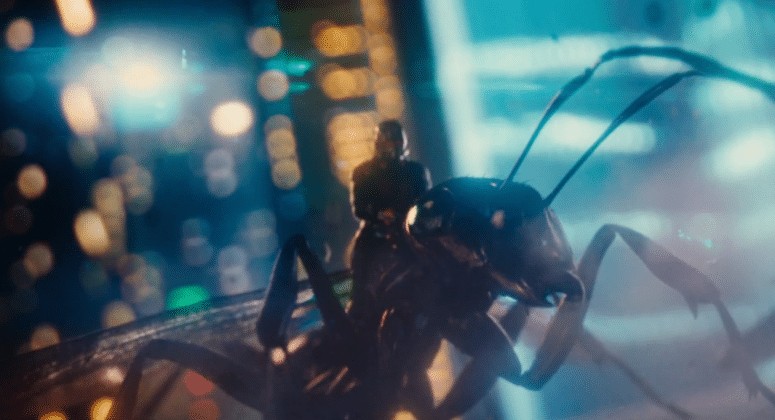 Ant-Man trailer makes its debut, giving fans a first look at Paul Rudd in the title role
It's one of the most anticipated movies of 2015. Paul Rudd is the latest star to fill one of Marvel's suits, albeit their tiniest suit.
Watch the trailer above. It looks like it'll be fun – but you have to wonder if superhero overload is going to set in anytime soon, if it hasn't already.
Comments
comments