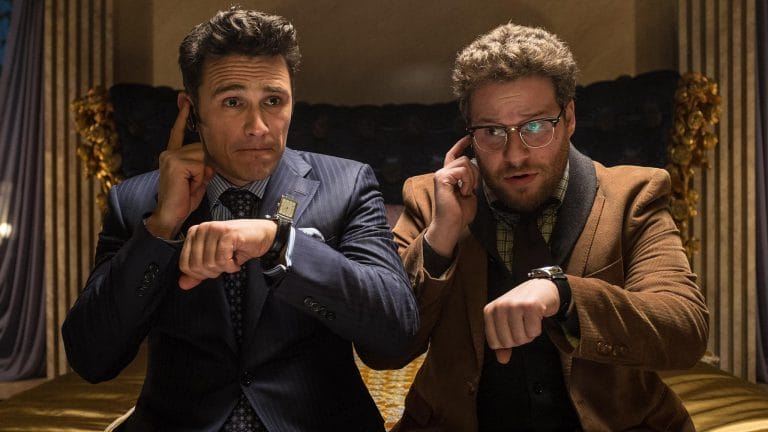 Sony Pictures tells theater owners they don't have to show the Seth Rogen, James Franco comedy after new threats from hacker group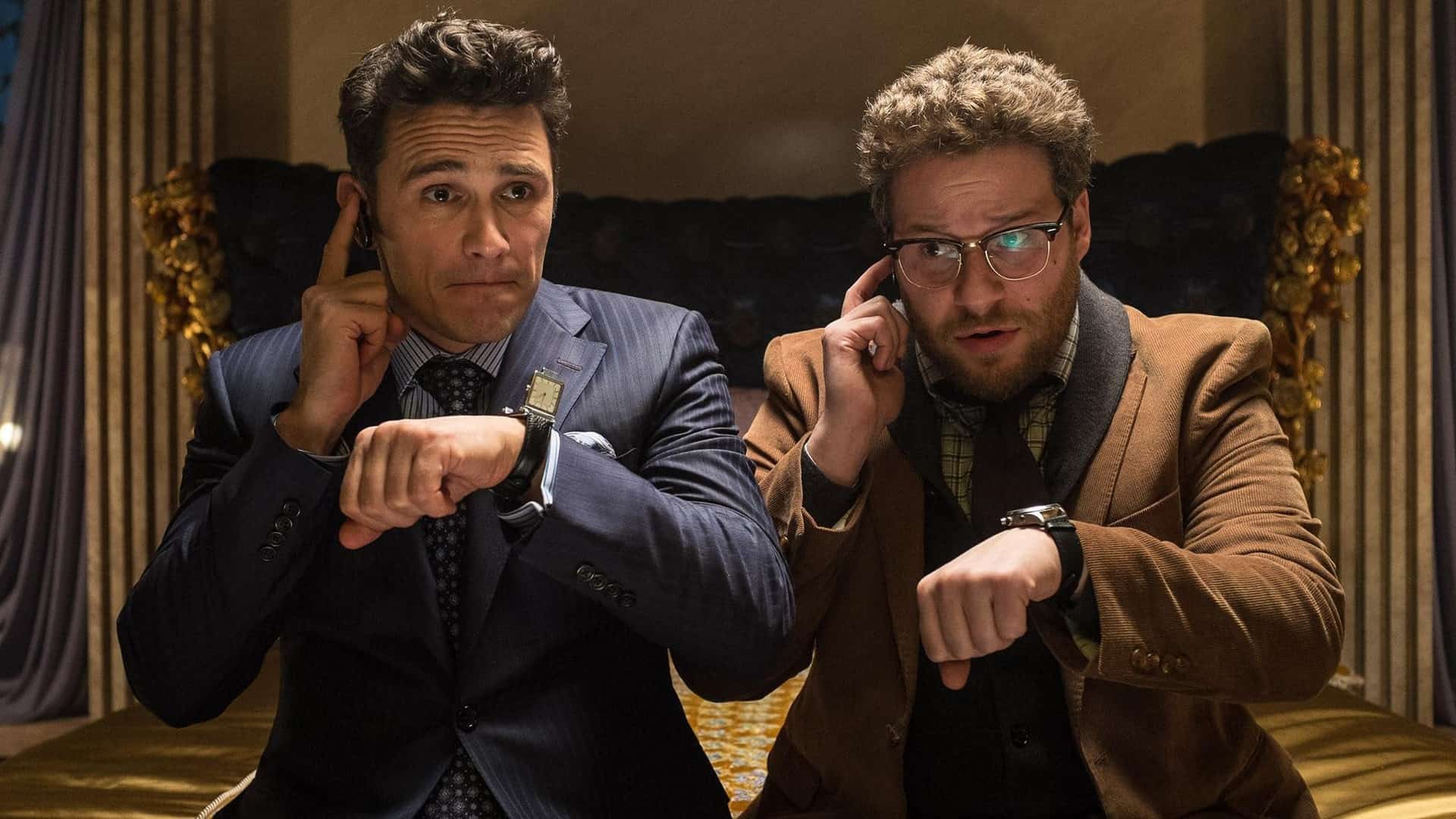 Sony Pictures sent a message to its exhibitors – the studio said it would understand if they chose not to show their Christmas Day comedy THE INTERVIEW after the latest rounds of threats by a hacker group. More from the Hollywood Reporter…
The latest anonymous email from the hackers, issued Tuesday, appeared to threaten violence against public screenings of the movie. Citing 9/11, the hackers issued a warning and said, "We will clearly show it to you at the very time and places The Interview be shown, including the premiere, how bitter fate those who seek fun in terror should be doomed to." While the Department of Homeland Security said Tuesday that it has found no evidence of an active plot against movie theaters in the U.S., the threat has raised concerns among exhibitors and other studios.
Following up on that, Georgia-based theater chain Carmike Cinemas has said they will not be showing THE INTERVIEW. They operate 271 theaters in 41 states.
There has been a lot of reaction to this latest threat, particularly Carmike's decision not to show the film. Here's a roundup…
Carmike Theaters will not play The Interview, thereby guaranteeing that I will never give them another dollar. http://t.co/p2FqPF1h5y

— Scott Weinberg (@scottEweinberg) December 17, 2014
The specific movie is not the point here. You cannot give in to terrorists because that just makes them stronger. — Scott Weinberg (@scottEweinberg) December 17, 2014
Sony should double down and announce everyone who attends "The Interview" will get a free DVD of "Team America: World Police."

— Kyle Smith (@rkylesmith) December 17, 2014
Carmike Cinemas blinks first, the Supreme Leader will be enjoying his glass of Rémy Martin Black Pearl Louis XIII right about now.

— A Gentleman Abroad (@gentlemanabroad) December 17, 2014
For now, Carmike is the only theater chain who has pledged not to show the film. We'll keep you posted if that changes.
Comments
comments