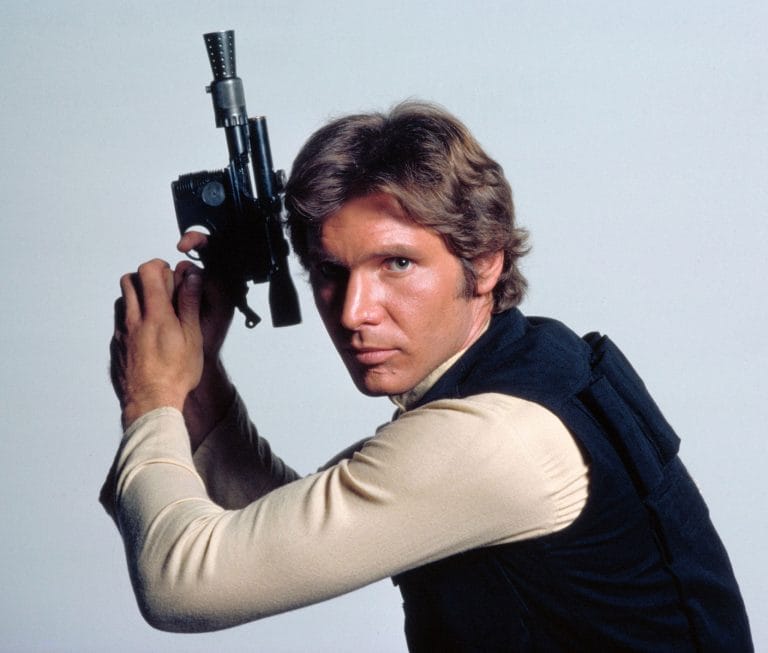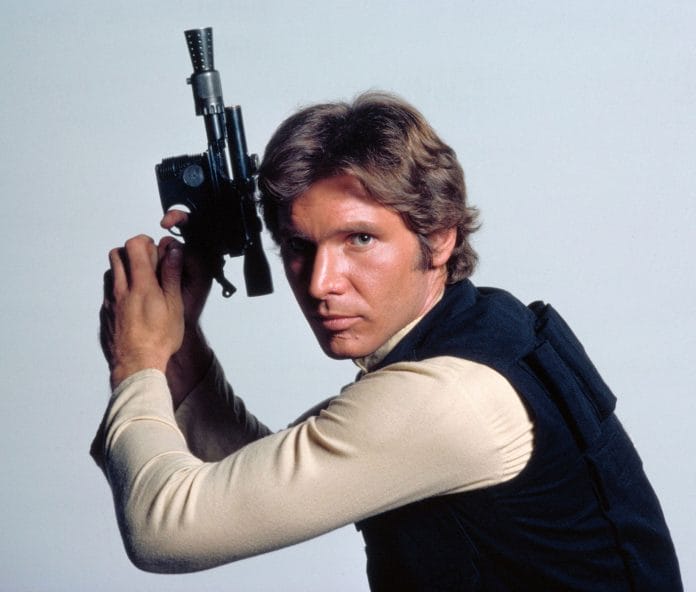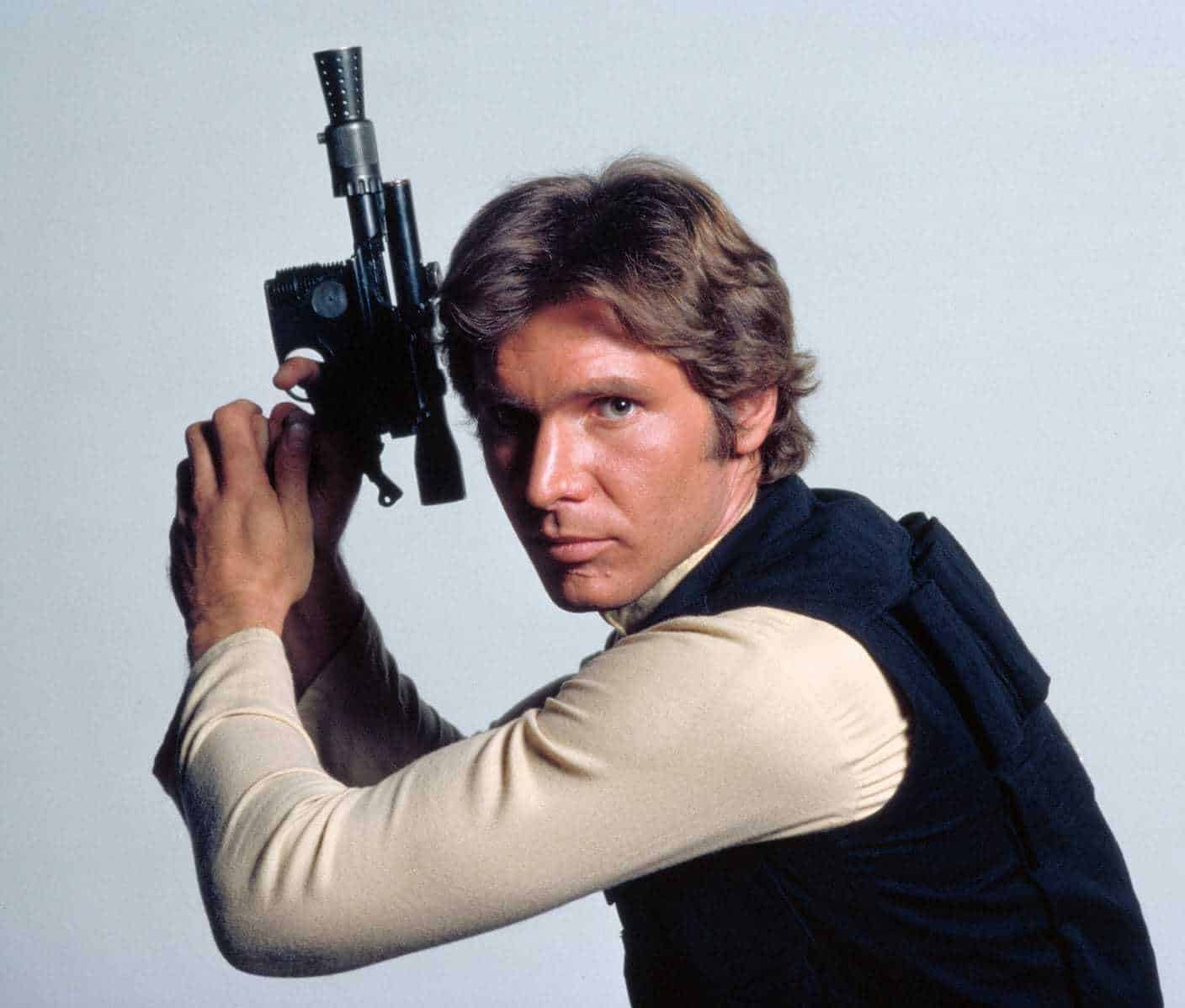 If carbonite couldn't stop him….
Harrison Ford has recovered from the broken leg he suffered on the set of "Star Wars: Episode VII." Reports say the anticipated sequel is back in production. Things had to be shut down when Ford went down because Han Solo has a major role in the new movie. More from EW…
Since his character is a major part of the Episode VII story, this caused massive upheaval for the film schedule, which had to be reshuffled in the midst of production while the 72-year-old star recuperated.

As part of that reorganization, photography was placed on hold for two weeks this month, but the entire cast and crew returned to the U.K. this week and the film is officially going, well … full Force, according to sources close to the project.
I'm trying to avoid as many spoilers about the movie as possible, but it's good to see that Mr. Ford is OK and things are back on track.
Comments
comments