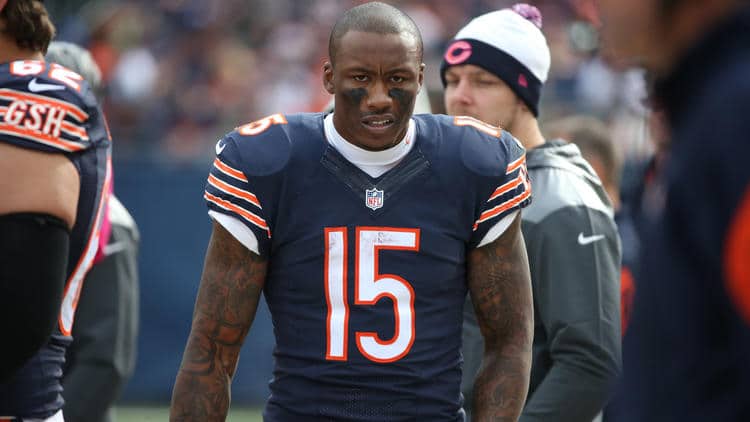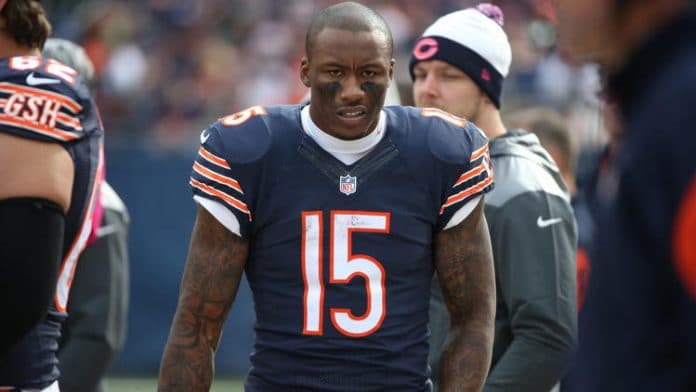 The Bears couldn't lose ANOTHER game at home, right? I mean, they haven't lost three straight games to start a season since 2004.
Whoops.
The Dolphins were in control for most of their 27-14 win at Soldier Field. Once again, the much-hyped Bears offense couldn't get it together and the fans let the players hear it.
That didn't go over well.
After the game, reporters waiting to get into the Bears locker room heard some commotion….
Ugly scene in #bears locker room right after game. Lots of yelling, players pulled out of room

— Jeremy Stoltz (@BearReport) October 19, 2014
Some of the quotes from #Bears locker room yelling: "Will you fight with your heart … You just kick the ball …. Do your job." — Adam Jahns (@adamjahns) October 19, 2014
Meanwhile, both the Packers and the Lions won yesterday, putting the Bears even further back in the division race. With road games against the Patriots and the Packers coming up – are we looking at a 3-6 football team? Not good. Here's more Bears reaction….
– Adam Hoge says it's fair to start questioning Marc Trestman's leadership skills.
– Brad Biggs on the Bears loss and Brandon Marshall calling it "unacceptable."
– Steve Rosenbloom says the Bears would be the stars of Clown College.
Comments
comments