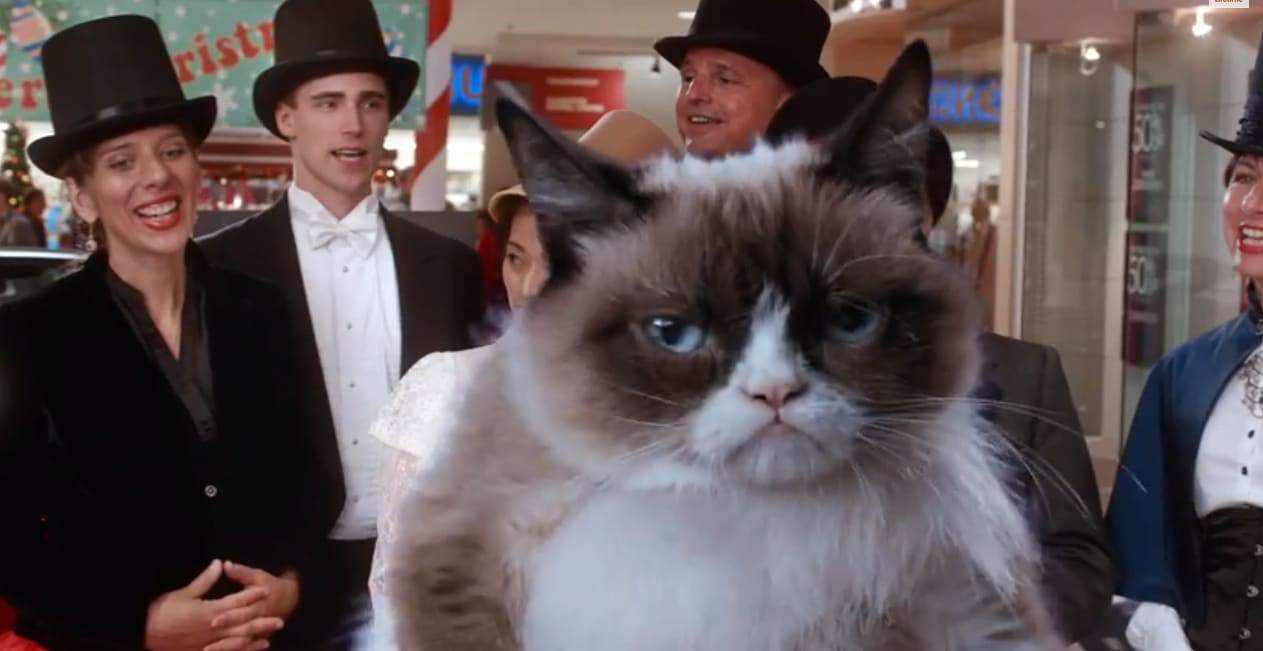 I suspect most people make a Grumpy Cat face when they watch Lifetime Movies.
The network will be airing a Grumpy Cat Christmas movie this season, and we have the first trailer. The cat is voiced by Aubrey Plaza of "Parks and Recreation" fame. I'm not sure the voice is a great match, but I really don't feel like I'm enough of an expert to have a great opinion on these matters.
Check out the trailer below. "Grumpy Cat's Worst Christmas Ever" premieres Saturday, November 29th at 7pm on Lifetime.
Comments
comments