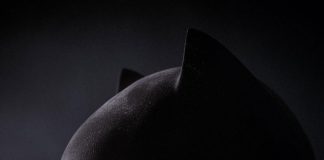 First he was forlorn standing next to the Batmobile, now we see our new Batman contemplating, brooding, sleeping? Being Batman is serious stuff, but I...
I have not read 50 SHADES OF GREY, but here's the trailer. Something tells me there will be some hyperventilating going on in theaters...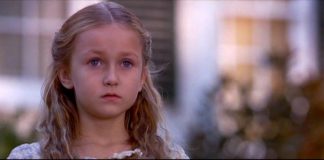 Sad news this morning - the actress who played Mel Gibson's youngest daughter in "The Patriot" has died. Skye McCole Bartusiak was just 21....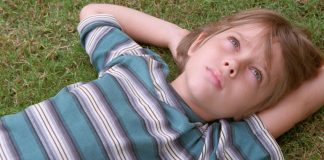 "I just thought there would be more."What a sad, and too often true, statement. What's sad is when you wish there would be more,...