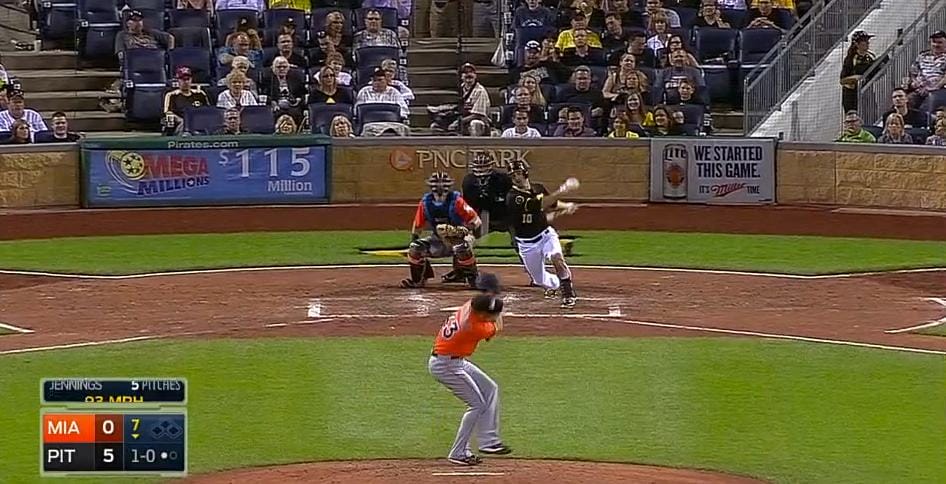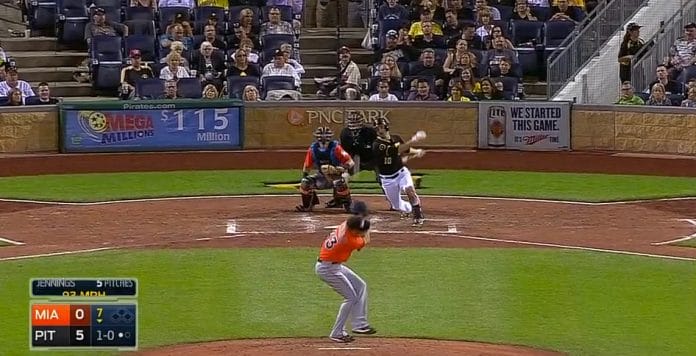 Miami Marlins pitcher Dan Jennings took a 101 mph line drive to the head on Friday night. The ball rocketed off the bat of Pittsburgh Pirate Jody Mercer towards the pitcher's mound. Jennings just couldn't get out of the way in time, the ball hit him right in the temple.
When Jennings tried to get up, he had a dazed look in his eyes and clearly couldn't get his balance. He was carted off the field and taken to the hospital. The Marlins have said that a CT scan was negative but that Jennings did have a concussion. He also tweeted a thank you for the support and said it looked like he was going to be OK.
The scans were negative-it seems I'm going to be ok. The support shown tonight has been unbelievable, speechless. God is amazing

— Dan Jennings (@LtDanJennings) August 8, 2014
One of those sickening moments in sports. Glad to hear he's OK.
Comments
comments